Professional Permain Basin Oilfield Services by MEC Field Services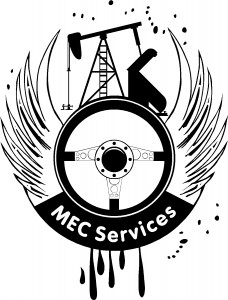 MEC Field Services, LLC  is a locally owned company located in Carlsbad, NM.  Our company started over dinner between two life long friends who realized that, although many Permian Basin oilfield services and companies in the area provided the same equipment and services, many of these companies failed to remember the number one focus in business: THE CUSTOMER. This realization led to forming a small company which would provide all of the same services and equipment as the "Big Boys" while paying attention to the customers needs.  Instead of over-promising and under-delivering, our team instilled the opposite mind-set.  This business plan proved successful and has since allowed our company to grow into a reputable service company which our customers rely on everyday!
Only the best Permian Basin oilfield services will suffice for your business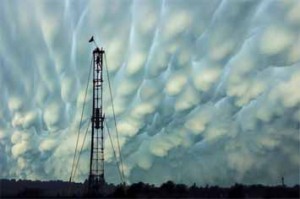 MEC specializes in sourcing quality oilfield equipment from reputable dealers to ensure our customers have the tools needed to succeed.  We understand that our customers depend on us to alleviate much of the unwanted stress and headache associated with equipment downtime and service related issues.  Our staff understands that time is money in the oilfield and we want to ensure that your company is not only productive, but growing every step of the way. MEC's Permian Basin oilfield services may be just the thing to keep your business running smoothly and efficiently. Some of the services and equipment we provide include, but are not limited to: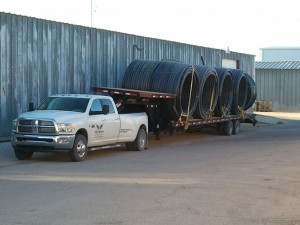 MEC Field Services, LLC offers a variety of oilfield services throughout Carlsbad, Artesia, Hobbs, West Texas, and the Permian Basin.  Don't see a specific service you are needing?  Contact us today!  We will work to make sure you're taken care of…  Our team understands the importance of building relationships with our valued customers and providing quality products at a competitive price.  If we can't help you, chances are we know someone who can!  Let us prove it to you!