Most people are well aware that trucking has become an industry that is worth billions, but did you also know "Hotshot Trucking" has been growing and expanding over the years as well? In fact, it has now become a global economy responsible for providing an excellent income for literally thousands of drivers.
In case you're wondering exactly what a hot shot trucking for gas and oil drilling is, the simple answer is it could be a pick-up truck, an 18-wheeler, or anything in-between. They are sublet to the oil fields, complete with a properly certified driver, so you can meet all the goals of your oil field services and projects. And, these vehicles are called hotshot trucks, due to the fact they are always prompt to respond to a crisis. In addition, they save folks in the oil drilling industry plenty of time and money.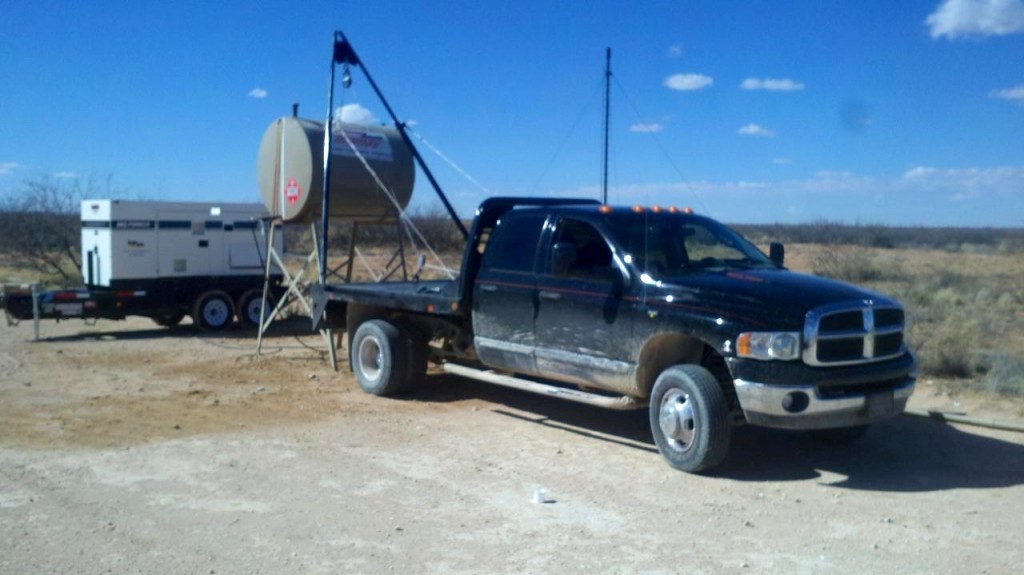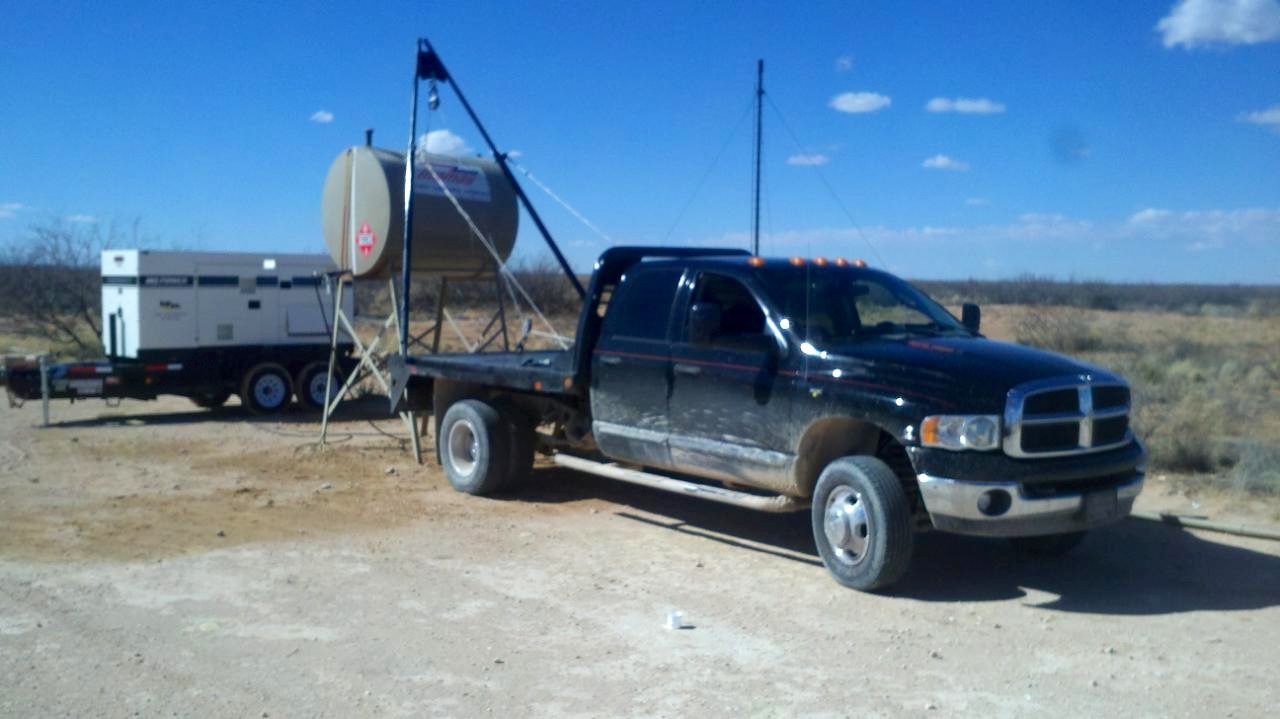 How do they do all of that? Well, the downtime for a drilling company when an oil rig requires repairs can be very expensive. That's when hotshot trucks spring into action, they have the speed and response time necessary for getting quick repairs done to ensure oil deliveries get back on-track and arrive on-time. Also, hotshot trucking keeps tax and insurance requirements simple, because hotshot drivers are not your employees, but independent contractors.
MEC Field Services provides a number of different oil field services, but hotshot trucking is our main service. We haul parts, equipment, waste, and other materials anywhere needed in the New Mexico oil fields. When rigs break down, sometimes the parts are located in another drilling area and require transportation to the breakdown location as fast as possible. On the other hand, the required part might need to be picked up from the oil field's parts warehouse. Those crucial parts usually include directional drilling mud motors, drill collars, drill lines, mud pump parts, pipes, and rotor blades. We are equipped for any need.
Hot shot trucks have some very unique features that differentiate them from run-of-the-mill 18-wheelers. A key feature is additional side-mounted fuel tanks to ensure they are ready in case a job location is nowhere near civilization. Oil refineries are usually established over many miles. A diesel truck could use up a great deal of fuel just trying to get to a particular service area. Hotshot truck drivers could quickly make a delivery of crucial parts to your rig with no concerns regarding limited fuel because their fleet of specially equipped vehicles carry extra fuel tanks for effectively reaching rigs, refineries, or remote locations fast.
In addition, the majority of hotshot companies have a fleet of highly specialized vehicles like a diesel-powered dual axle, or one-ton truck that delivers additional starting torque and pulling power.  Another specialty vehicle used is a flatbed truck with a low-turn ratio, for accessing oil rigs in close quarters. Most full-service hotshot companies also have multiple trailers, up to 40 feet long with 30,000-pound load capacity. Hotshot truck drivers can handle the highly time-sensitive jobs in the most remote locations.
MEC Field Services provide hotshot oilfield services all over Artesia, Carlsbad, Midland, Odessa, Hobbs, the Permian Basin, and the surrounding areas. We have a full team of professionals operating our expansive fleet of trucks, and we are dedicated to ensuring your load arrives on time every single time. We are the go-to Permian Basin hot shot service you can depend on when parts transporting is needed, and just can't wait.