Pressure Washing Services
Got Dirt?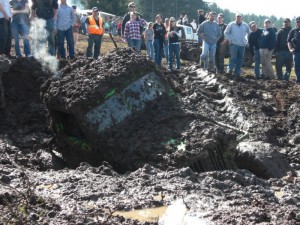 We can help!
Dirty Equipment?  Need someone with the tools and experience to get that equipment back to normal working order?  Need your equipment cleaned on the job site?
MEC Services specializes in doing the dirty work so you don't have to!  Our team has a fleet of mobile pressure washing trailers capable of producing up to 4,000 psi at 200 degrees.  This, combined with our industrial degreaser and experienced team will leave your equipment and/or job site looking spotless so you can focus on the task at hand.
Oilfield Applications
Our team offers the following pressure washing services for our oilfield customers throughout the Permian Basin:
– Containment Clean-up's
– Frac Tank Clean-up's
– Catwalk Clean-up's
– Water Truck Clean-up's
– Heavy Equipment Clean-up's
Industrial Pressure Washer Rental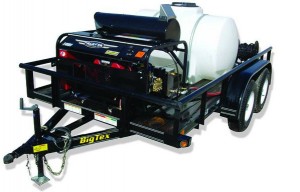 Our team offers daily, weekly, or monthly rental rates on our equipment if you like handling the dirty work yourself.  Give our team a call today to reserve your equipment!
Toll Free: (855) MEC-CBAD
Local: (575) 219-3134