Priming Pumps
M.E.C. Services offers a variety self priming pumps throughout Carlsbad, Artesia, Hobbs, and West Texas to meet any of your pumping requirements.  Below we have listed our biggest movers in the area.  If you need something different than what is listed please don't hesitate to give us a shout!  Chances are we can find what your looking for…
Self Priming Pump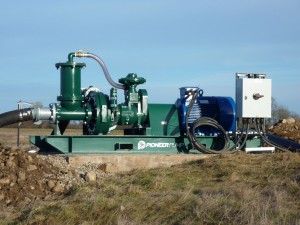 Our Self Priming Pumps are ideal for many uses in the oilfield due to their ability to pass liquids containing solids up to 3″.  And that's no easy feat……
Flow ranges between 500-3500 GPM
Dynamic Head: Up to 200′
Standard self-priming pumps come in 2-6″ sizes

Call for availability today!
The Vacuum-Assisted Prime Pump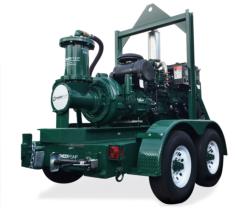 Our Vacuum-Assisted Self Priming Pumps are a perfect option for high volume and high head applications.  If you got a Frac job, we got the solution!
Available in 3-30″ 

Wide range of head and volume options
Advanced impeller & run-dry seal design
Higher pump efficiency & lower pump operating horsepower
The M.E.C. GUARANTEE!
We guarantee you will be satisfied with the pump!  But that comes with the territory!  We like to make our customer's lives as easy as possible so you have the time to grow your business, or spend a little more free time doing what you enjoy (other than work of course).
Why make 3 phone calls to accomplish 1 job?  Seems crazy?  If you rent or purchase a pump from M.E.C. Services we can bundle additional services for one low price to keep you focused on the task at hand!
Additional Services Include: Routine Maintenance, Fuel Delivery, and Hot Shot Delivery Services