Products & Services
MEC services offers the following services throughout Carlsbad, Artesia, Hobbs, and West Texas.
Hot Shot Services and Equipment Transport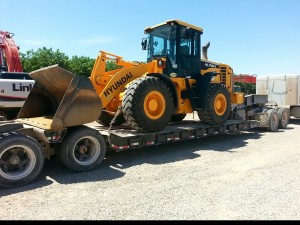 Need a dependable Hot Shot and Equipment Transport company?  Need someone you can count on 24 hours per day, 7 days per week?  Need a company with the ability to handle your requests, no matter how big or small?  MEC Hot Shot is available to meet your needs for just about any requirement in the oilfield.  Our team is dedicated to providing our customers with the utmost in customer service and turnaround times to ensure timely deliveries and reliable service.
Pressure Washing Service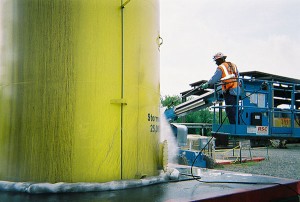 Need a containment cleaned up?  Have a spill at a battery and need immediate assistance?  Have some Frac Tanks that could use some TLC?  Need your equipment to look like it used to?  MEC offers mobile pressure/steam washers to handle just about any job you require, no matter how big or small.  Leave the "dirty stuff" to us!
Pump Sales & Rentals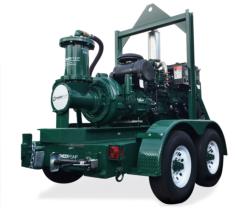 Need water for Frac?  Need a reliable pump to make sure the job gets done?  Need a company who understands your needs?  MEC offers oilfield pumps for just about any application you can think of!  Give us a call today!
Heavy Equipment Rentals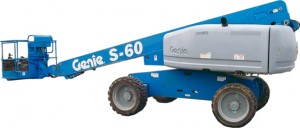 Need heavy equipment NOW?  Having trouble finding a service company who can source you reliable equipment?  Need competitive rates?  MEC can not only source and rent you the equipment you need…. We can also haul it!  Give us a call today!